Galerie Boulakia is delighted to present "Lounging Around", a vibrant collection of new works by Japanese visual artist Ellie Omiya. Sunshine, blue skies and flowers in bloom; the warmth of spring is welcomed in by dazzling tones, spectacularly transporting us to brighter days! Profoundly inspired by the dynamic energy of the earth and the natural world, her solo exhibition reflects such spirit. Painted during lockdown in 2020, her works come together in a collective embrace and celebration of the wild outdoors, within the comfort of the home.
Omiya's artistic creations effortlessly combine the natural world and the everyday, as household objects such as chairs, curtains and flower vases are playfully intertwined with exotic plant-life, oftentimes against a colourful backdrop of seascape or twilight scenery. Her paintings see animals laze about at leisure, whimsically displaying the familiar notion of 'lounging around' - spending time in a relaxed way, doing very little - with dogs sprawled out across furniture and monkeys hanging off window frames. Omiya's radiant zest for life floods out of each and every canvas, evoking tangible sensations such as lights, sounds and scents, inviting the viewer into a world rich in artistic resonance.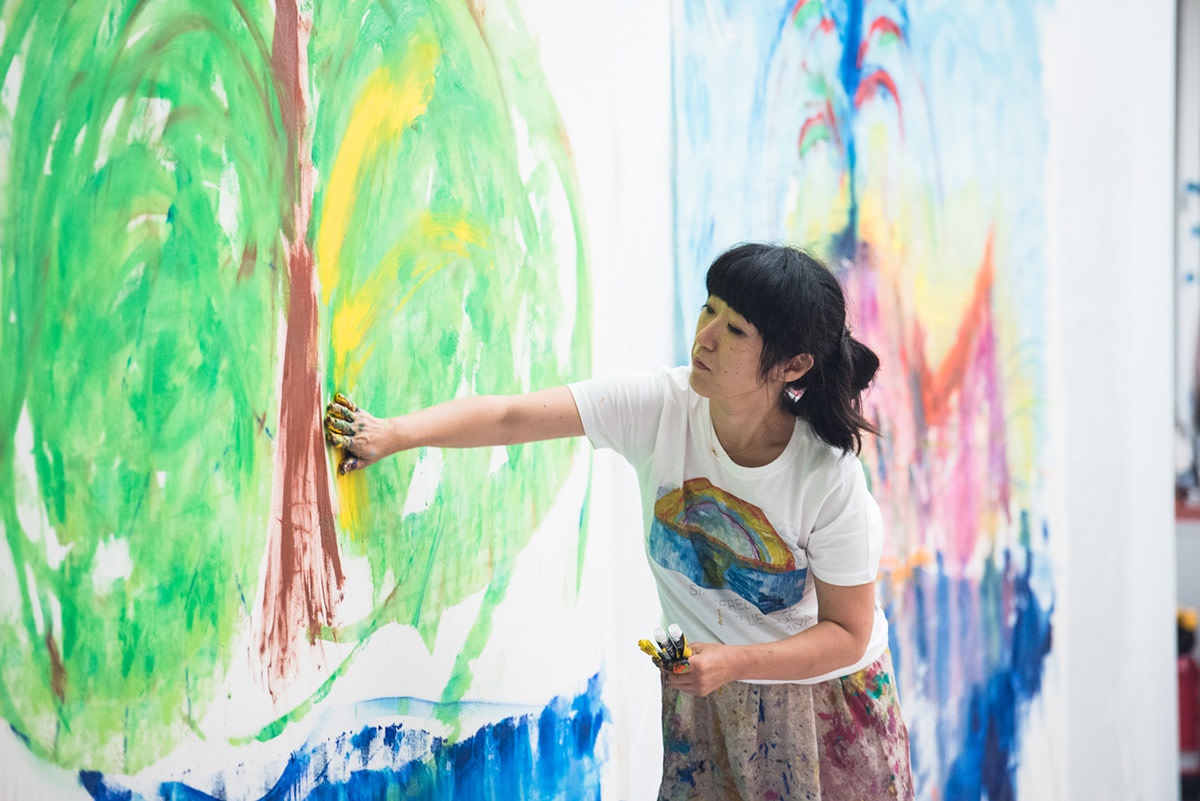 Omiya's unrestrained expression sees her experiment with themes and colour schemes without fear or hesitation. Her lines are bold, forceful, and impulsive; as if her movement is that of a child, reminiscent of Jean Dubuffet and art brut. Her paintings generate an overwhelming sense of kindness, sensitivity, and hope. Anything has a chance to be the main subject, be it people, animals, flowers or furniture. Omiya's work, first and foremost, strives to make people happy; reflecting her view of the world as a dynamic wonderland filled with colours and objects.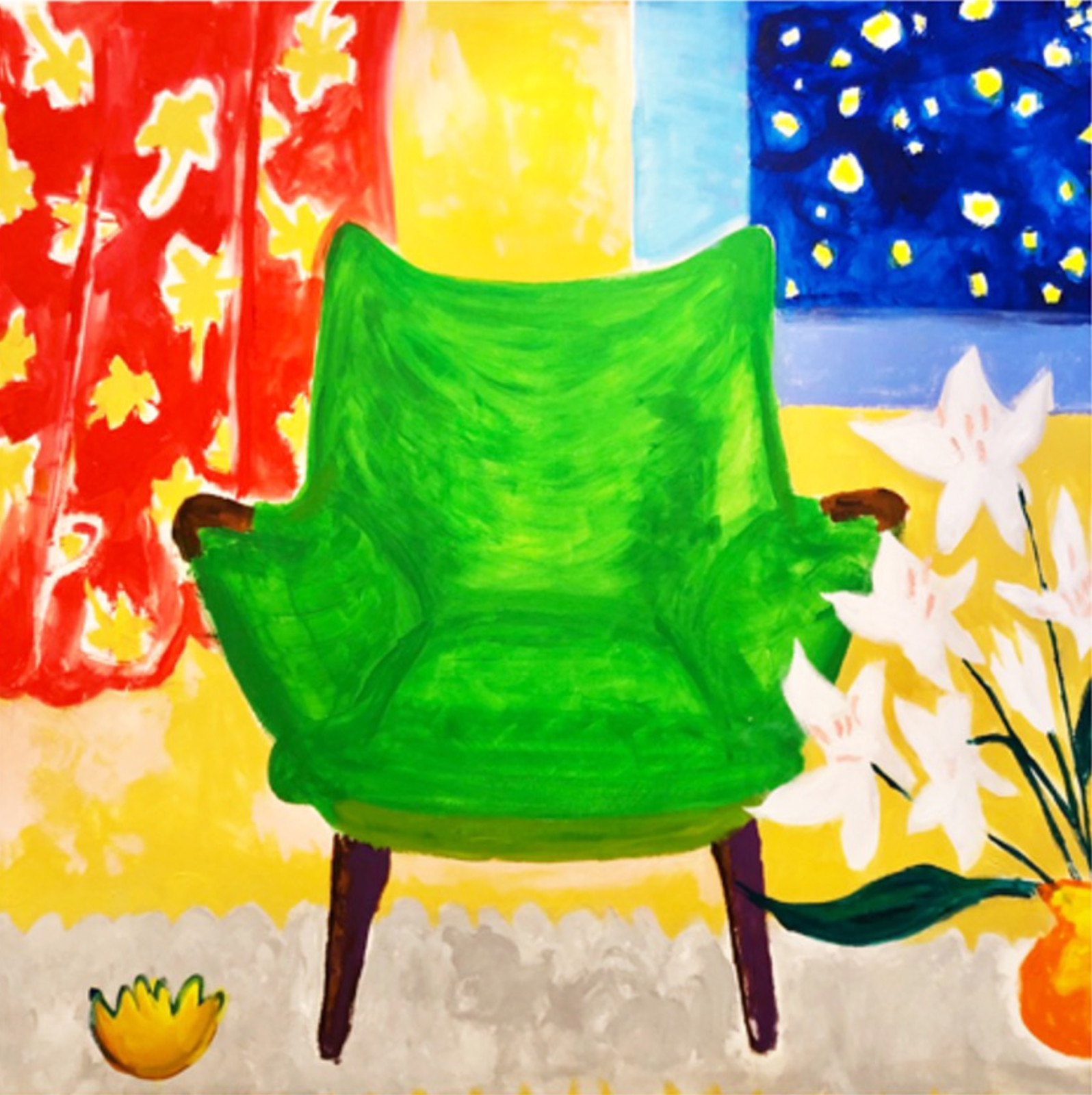 Our regular opening hours are 10am - 6pm Monday to Friday and 11am - 5pm on Saturday. If you are interested and would like to know more about our collection of works, please do not hesitate to contact us and stay in touch through our Facebook and Instagram platforms.


March 9, 2022